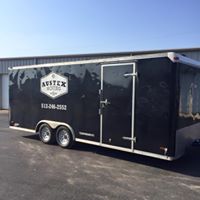 Pulling up stakes and moving your family into a bigger, better home? Moving into your very first home? When the time comes for you to relocate, Austex Moving is ready to help. We know you don't have the time or energy to deal with all of the hassles of moving, which is why we undertake the job for you. Our professional furniture movers in Round Rock, Georgetown, Pflugerville, Austin, and Williamson County, TX will handle every stage of your residential move with ease:
All-in-One Furniture Movers
Whether you've just got boxes or you're moving the entire contents of your home—furniture and all—count on us to get it safely squared away and quickly transported to your new home. We're even equipped with the experience necessary to move pianos and other oversized items, such as safes and pool tables.
Local and Statewide Moves
Whether your new home is just across town or all the way across the state, count on our local movers in Round Rock, TX to assist you. We're experienced with both local and intrastate moves and can help coordinate the logistics so you don't have to worry about when your belongings will arrive at your new abode.
Loading and Unloading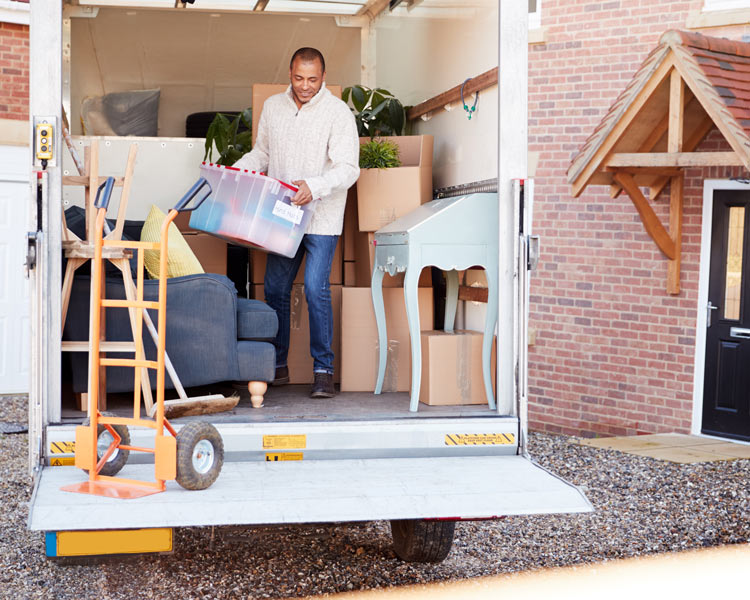 Don't break your back loading all of your worldly possessions onto a car or try to stack boxes and other belongings in the back of a rental truck. Let us do the heavy lifting! Our well-trained experts will quickly and safely load and unload your items, ensuring nothing is damaged and no one is injured along the way.
Get Your Move Started
With 7-day availability from our furniture movers and the ability to coordinate same-day emergency moves, Austex Moving is ready to help you get situated in your new home. Contact us today at 512-246-2552 for information about our capabilities or to get an estimate on your move to your new home, apartment, or office.